Digital Media Solutions (DMS), owner of the StormAudio brand, and its subsidiary Digital Media Solutions Residential (DMS-R), have been acquired by Auro Technologies, the creators of the Auro-3D immersive sound format. The deal brings the audio electronics expertise of DMS into the Auro Technologies family, and provides R&D, design, and manufacturing capacity to complement its unrivalled expertise in 3D sound.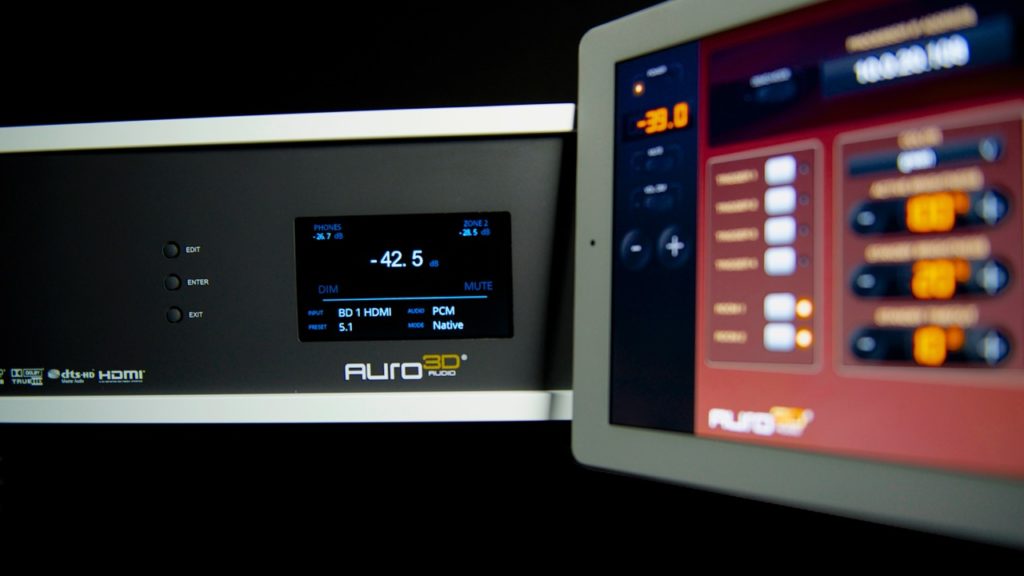 DMS has enjoyed a close relationship with Auro Technologies since its formation in 2013, and is the manufacturing partner for the exclusive Auro-3D Auriga – the world's first immersive 3D AV receiver. The deal will allow Auro Technologies to control the manufacture and design of its own high-end receiver including amplifiers from concept to delivery, as well as providing a research and development team with extensive expertise in sound processor products, to provide "State of Art" processor platforms to the market, supporting all the major Audio formats.
Yves Trélohan, Chief Executive Officer for Digital Media Solutions, stated: 'This is a great deal for both DMS and Auro Technologies, which builds upon the already excellent partnership we have enjoyed. Joining the Auro family is very good news for DMS, since we've always been committed to creating innovative home cinema products which incorporate immersive sound. Auro-3D® has always been the professionals' choice in immersive sound, and that's why we are delighted to make this announcement."
Wilfried Van Baelen, Chief Executive of Auro Technologies, and inventor of the Auro-3D® audio format stated that "Today's deal is the culmination of our close working relationship. Working with DMS on the creation of our groundbreaking Auro-3D Auriga gave us a unique insight into the passion and knowledge within the company. Bringing the DMS team on-board is a big step forwards for us, giving us the capacity to really make an impact on the high-end home cinema market."
DMS Residential was created by Hervé Roux and Yves Trélohan in 2013 as a subsidiary of the Digital Media Solutions Group, and created the StormAudio brand. StormAudio products include the most advanced market features, such as 3D Audio processing as well as full remote monitoring capabilities. DMS Residential is based in La Chapelle-Sur-Erdre in France.