During three days, Gear Up conferences offer insights into funding mechanisms for R & D and ways to find fundings for innovative companies. Gear Up conferences and Keynotes are organized by 7thDegree Consulting.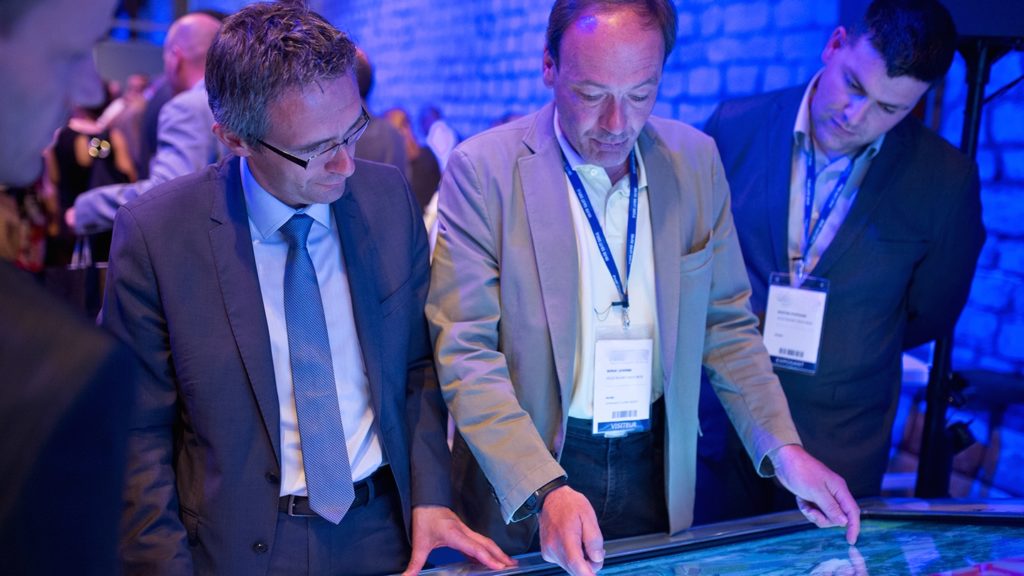 These conferences, which are aimed at start-ups and SMEs, provide an overview of institutional funding in France, Europe and an overview of the crowdfunding opportunities, at the early-stage of developping marketing services and technologies…
Gear Up Conferences
Innovate to create value I private and public funding: state of play I How to arrange an initial fundraising campaign organized How I crowdfunding I Case Studies projects Crowdfunding I Networks I Mentoring I improve and strengthen the development of his company
Focus on 3 keynotes…
INNOVATE TO CREATE VALUE – Tuesday, 28 October
Laure Reinhart, Director in charge of partnerships and innovation at BPI France, highlights the fundamental limits for the offer innovative companies found success.
SUPPORTING INNOVATION WHAT LOGIC OF GOVERNMENTS? – Tuesday, October 28
Laure Duchaussoy, Chief manager of Audiovisual and Multimedia at the French Ministry of Economy and Competitiveness presents the mechanisms and logic of support from Europe and the state.
BITCOIN, A SOLUTION FOR THE FUTURE? – Thursday, October 30
Founder of the company PAYMIUM, Pierre NOIZAT, was previouly in charge of business development of Canal + Technologies and CEO AFCSM France Telecom (Marketing of Mobile Contactless Applications); He is also the author of Bitcoin Book? He will deliver accurate information about this new way of payment.