Gearhouse Broadcast France, a supplier of technical facilities, crew and services used to capture the world's most watched content, has announced a multi-million Euro investment in the latest broadcast technology to support its expanding business. In response to evolving client needs, the business has added to its inventory new wireless camera systems, camera channels, 4K lenses and servers, tripods and mounts.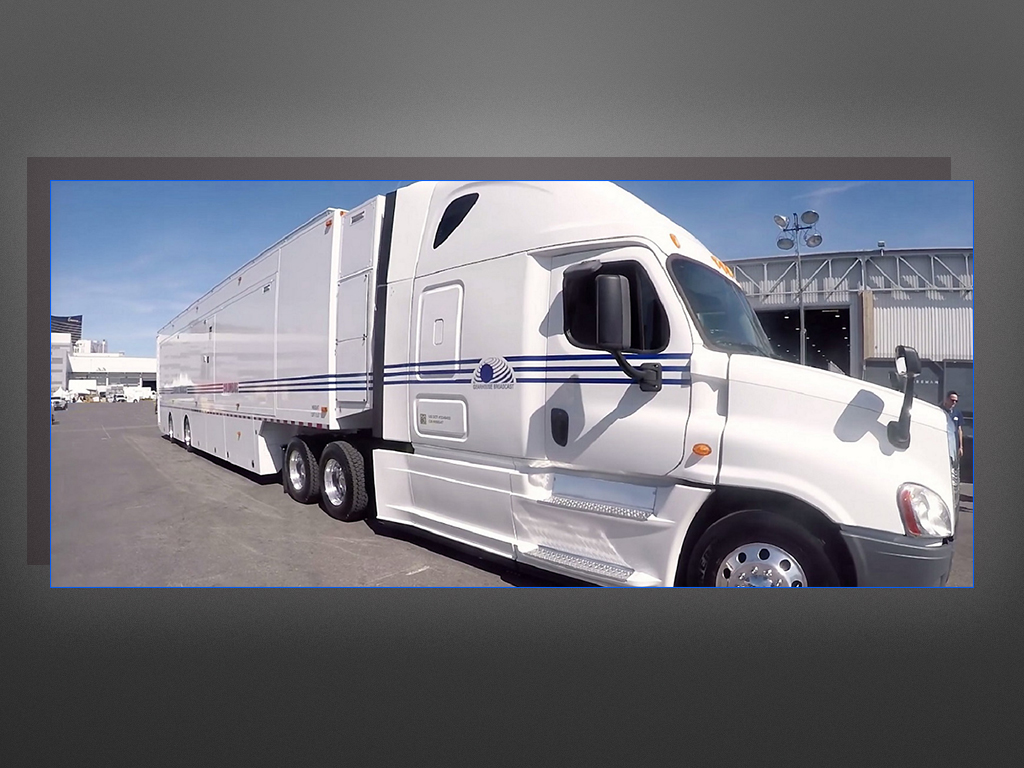 On the back of its quality of service, competitiveness in the market and accessibility of its services and people, Gearhouse Broadcast France has seen substantial growth in the region. This technology investment will allow it to continue providing the highest-quality equipment rental services, wireless camera facilities and flyaway production workflows across Europe, Middle East and Africa.
"We are now regularly providing a wide scope of services for productions that are aimed at both traditional and online distribution," said Romain Lheureux, Commercial Director at Gearhouse Broadcast France. "These productions increasingly originate in 1080p 60Hz, so we're aligning our equipment stock and systems to reflect these requirements".
The investment includes Sony HDC-1700s, the multi-format portable camera system that delivers superb image quality and can easily upgraded to 4K. It also comprises Vislink's L1700, a customisable transmitter suitable for an array of broadcast deployments. The company has also updated its arsenal of 4K lenses from UHD innovator Fujinon and taken delivery of new tripods and heads from high-end camera support provider Cartoni.
Finally, multiple EVS XT3 live production servers in the ChannelMAX 4K configuration will allow clients to ingest more camera channels during live productions. The purchase furthers Gearhouse's long-standing relationship with EVS, with its parent company Gravity Media Group striking a multi-million-dollar deal with the manufacturer last year.
With offices in the UK, France, Australia, USA and Qatar, Gearhouse Broadcast is one of the world's leading and most innovative broadcast services providers. It supplies technical equipment, facilities and services to capture the world's most watched live and near live content from iconic events such as the FIFA World Cup and the Olympics, to popular entertainment programmes such as "The X Factor" and "I'm a Celebrity"… Clients include some of the most highly respected broadcasters and programme makers in the world such as TF1, Sky, UEFA, France Televisions, ESPN, HBS, EBU, ZDF, United Production, Fox Sports, MTV Networks, Univision, Fédération française de tennis, IMG, ITV, ATP Media, Globecast and the BBC.