The 32nd edition of SATIS keeps pushing the boundaries of technology, and gives a special place to the world's French speakers. Through its global approach more than ever reaffirms SATIS' position as the broadcast and new media industry's reference event. Over 10,000 professionals are expected to attend the event, where they can learn about the latest innovations in the field of sound and images, whether for acquisition, post-production, broadcasting and integration.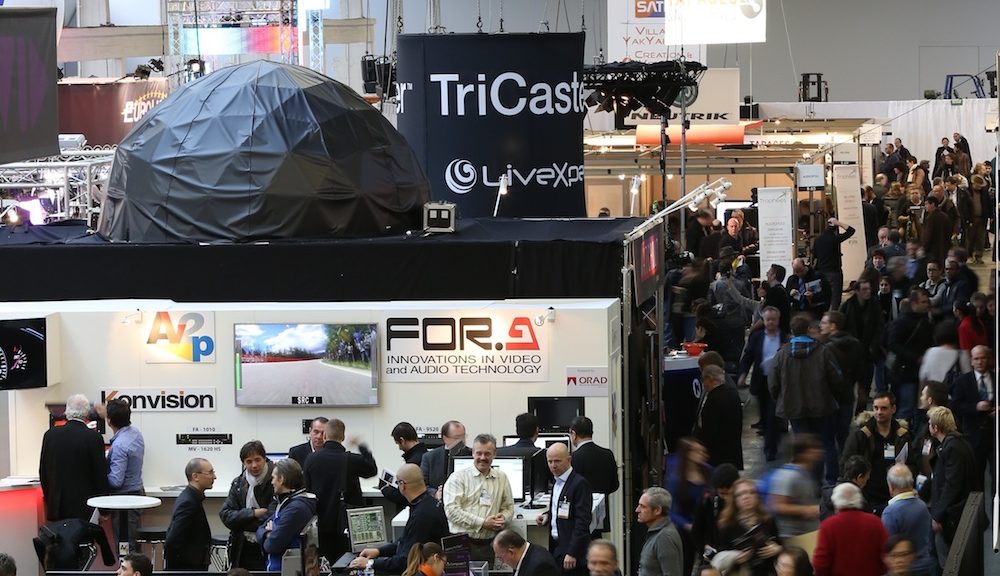 SATIS will be held from November 18 to 20, 2014, at Paris Expo (Porte de Versailles, Paris, France), halls 5.2 and 5.3.
In March, during the international day celebrating the world's French-speaking community, France's minister of foreign affairs Laurent Fabius highlighted that 220 million people speak French today and this number is expected to increase fourfold, reaching 700 million by 2050. In addition to their strong demographic growth, many developing French-speaking countries have started their digital transition, and this strategy is of direct relevance to the media industry. In order to capture the attention of visitors and potential prospects, the organizers of SATIS have decided to implement an ambitious plan of action and recruitment.
SATIS 2014: a place for professional exchanges, gathering French-speaking communities from all across the world.
"SATIS aims to become a reference event for the French-speaking community. For the first time this year, we have therefore decided to launch a collective reflection on global issues relevant to French speakers. The role of the media, the evolving uses and techniques, and the potential for local synergies are among the subjects that will be tackled during the event," explains Laurent Eydieu, Director of SATIS.
Among other things, the conferences will be geared toward the French speakers, with an extraordinary round table discussion with high-profile experts representing the diversity of this community in the television and film markets. Many foreign guests will speak during SATIS' conferences, and another theme was added to the series of conferences: production & funding. This new angle completes three other subjects: Digital Content, My TV, and Expert.
With these initiatives, SATIS will shed new light on the structural evolution that all players in the broadcasting market are currently undergoing. Operators, technicians, producers, if you are interested in learning about tomorrow's audio-visual solution and benefit from them, mark your calendars for SATIS: November 18 to 20, 2014 – Porte de Versailles, Paris – Halls 5.2 and 5.3.