Rodolphe Buet, President of Distribution & Marketing at StudioCanal, has been announced as the 2016 recipient of the "International Distributor of the Year Award." The award will be presented as part of the CineEurope Awards Reception hosted by the Coca-Cola Company on Thursday evening, June 23rd at the Centre Convencions Internacional Barcelona (CCIB) in Barcelona, Spain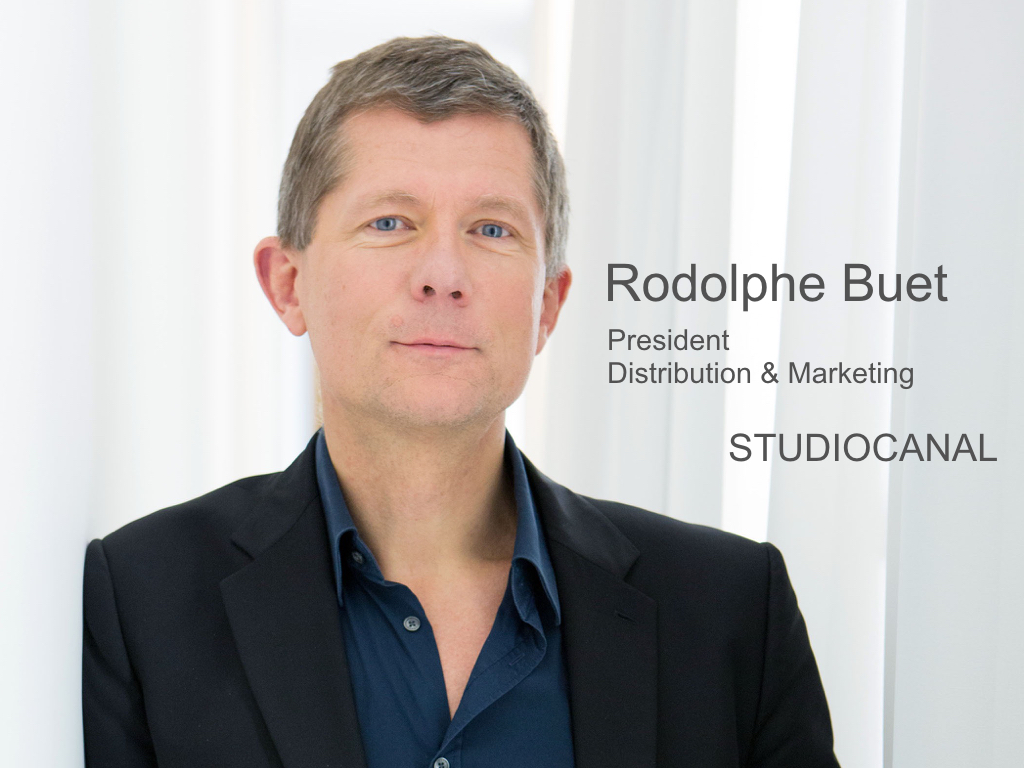 "Buet has brought international distribution and marketing in Paris and across StudioCanal's direct distribution territories to a new level," stated Andrew Sunshine, Co-Managing Director of CineEurope. "Having also significantly improved the coordination with StudioCanal's distribution partners, the company now is more than ever able to pull off state of the art world-wide campaigns for their upcoming event release. And we are delighted that we have the opportunity to honor such accomplishments at CineEurope this year."
StudioCanal is Europe's leader in production, rights acquisition, distribution and international sales of feature films and TV series.
Buet joined StudioCanal in January 2005 as Sales & Marketing Director. He was quickly promoted to Executive Vice-President in charge of International Distribution, and served in this position from 2009 to 2012. Over this period, Buet contributed to the successful integration of StudioCanal UK and Germany and the distribution strategy of StudioCanal's first major International films, including Tinker Tailor Soldier Spy, The Last Exorcism and Sammy's Adventures. Buet actively contributed to boosting the exploitation of StudioCanal's catalogue, one of the largest in the world, and was instrumental in closing key strategic deals with Lionsgate for the US and Universal TV & Video for the rest of the world.
In 2012, Buet was appointed CEO of StudioCanal in Germany. In three years Buet succeeded in bringing the company among the top five distributors in Germany, with strong results on StudioCanal productions, including Non Stop, Paddington and Shaun
After returning to Paris in 2015, Buet has been involved in securing key deals in the U.S. and China, reorganizing StudioCanal's marketing operations to offer top class service to producers and talents.
CineEurope 2016 will take place 20-23 June 2016, at the CCIB in Barcelona, Spain. CineEurope is the longest-running European convention and trade show for Major, Regional, and Independent cinema professionals.