Since 2007, Christie, world leader in visual technologies, has been the exclusive provider for digital screening at the Cannes International Film festival, including the Official Selection and the Film Market.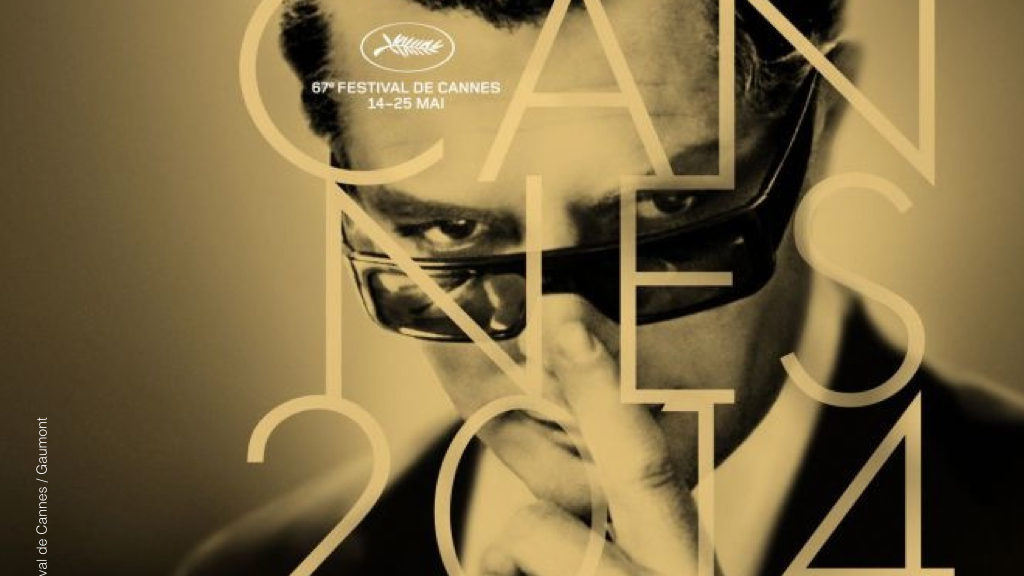 As a technical partner, Christie provides all the digital screening equipment used during the Festival. This year, once again, Christie provided 2K and 4K DLP Cinema® projectors to screen the films presented during the Festival in some twenty theaters. In addition, Christie's Brilliant3D™, the brightest 3D technology on the market (reaching up to 34,000 lumens), once again offered an unparalleled experience to viewers, including with DreamWorks' noncompeting animated feature How to Train Your Dragon 2, which has been screened at the Grand Théâtre Lumière in the Palais des Festivals.
Pascal Gervais, general manager of Christie France, explains: "With other 2,000 screenings over 10 days, the Cannes International Film Festival is a fantastic opportunity to provide a real-world demonstration, year after year, of the reliability of our Solaria range of digital cinema projectors; it also lets us reaffirm our technological advance, as this year we presented Vive Audio, the most innovating sound solution for film."
Last year, Christie had wooed audiences with its Solaria® projectors, constantly pushing the envelope of creativity and expression in film. Last Thursday, Christie presented Christie® Vive Audio™, its new audio solution during an event jointly organized with France's higher technical commission of film and sound (CST) at the Cannes Film Festival. Christie Vive Audio is a complete audio solution capable of bringing an immersive cinema audio to any cinema auditorium. Combining the superior audio qualities of each component, Christie Vive Audio creates a new generation of sound for films.
"With the superior audio qualities of ribbon driver technology with the proven high quality performance of a line array speaker design – matched with powerful Class D amplification – Christie Vive Audio is the complete solution for the accurate reproduction of today's immersive cinema audio formats. Speech, effects, music and alternative content sound more natural and lifelike for an enhanced listening experience that audiences notice. Providing smooth, even audio coverage throughout the auditorium, Christie ribbon driver line array speakers have been designed to increase the optimal listening area up to four times over conventional compression driver-based audio systems, offering an unprecedented acoustic experience. The ribbon driver line array design produces a very clear sound, with ultra-low distortion and ultra-fast transient response. The technology offers a high level of power and audio quality, as well as impeccable fidelity", comments Pascal Gervais.
Renowned for its innovating technologies, the quality of its products and its customer service, Christie constantly strengthens its international leadership as a provider of solutions for digital cinema. Owing to the success of its solutions at the Cannes Film Festival, which is the film industry's greatest international event, Christie remains ahead of the global market with its digital screening technologies.
To get more information about Christie : Click here