French software developer Firefly Cinema is announcing a strategic partnership with Maxx Digital, a California-based solutions integrator, to market and sell FireDay, an innovative digital dailies and color grading workflow solution.

During NAB, Maxx Digital was showcasing at their booth (SL 13007) a comprehensive on-set digital dailies workflow powered by FireDay, using content shot on Red Digital Cameras, from ingest to post. "Maxx Digital is excited to work with Firefly Cinema and to bring to the US market this new solution, that is already well established in Europe," said Ron Amborn, President of Maxx Digital.

"Partnering with Maxx Digital will allow us to expand our customer base in the Americas," added Philippe Reinaudo, CEO of Firefly Cinema. "We are delighted to work with Ron and his team and value their deep experience in servicing production professionals."

FireDay is a user-friendly Mac OSX desktop solution for Digital Image Technicians and Assistant Cameraman. It supports all major camera formats with color-grade and playback of files in their native format and multiple format conversion. FireDay features file back-up, metadata management, audio synchronization, LUTs management including ACES and high end color grading tools.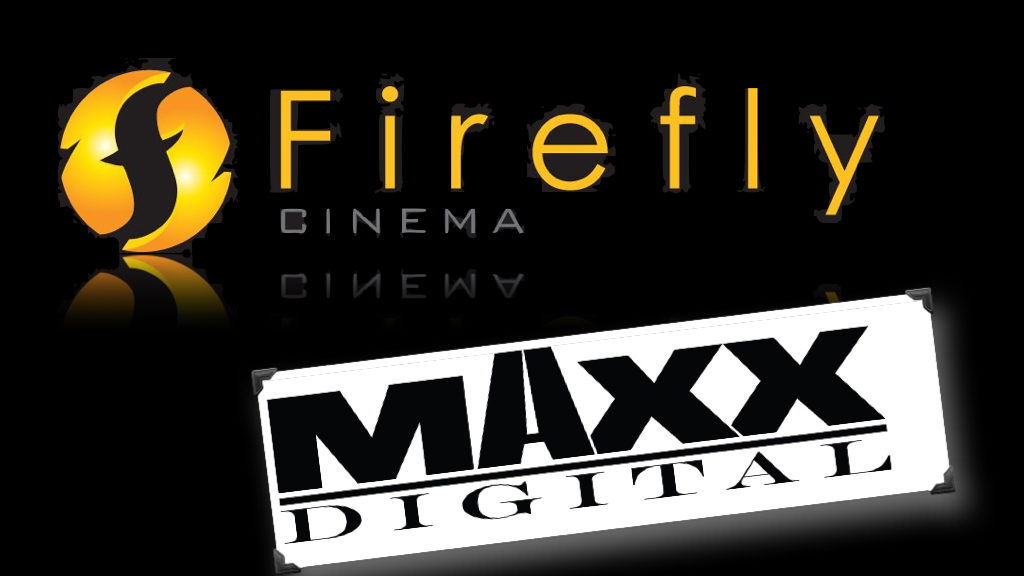 FireDay has been used by camera crews in Europe on more than 130 feature films, including Sundance Film Festival's award winning opening film, The Summer of Sangaile and the latest movie from Roman Polanski, Venus in Fur. Firefly has a partnership with Panavision France since 2012.

To learn more about FireDay, contact sales@fireflycinema.com
About Firefly Cinema
Firefly Cinema is a French company founded in 2010 by Philippe Reinaudo and Luc Guenard. Firefly Cinema develops cutting-edge color grading and finishing software solutions to manage the complete pipeline of a motion picture production, from on-set digital dailies to post-production. Prior founding Firefly Cinema, Philippe and Luc worked as CTO and Head of R&D respectively at one of the world's leading digital cinema laboratories, Paris-based Éclair Lab.