Screen4All Campus, focused on the production and distribution for second screens and supported by the European MEDIA program will offer participants a comprehensive training to prepare them to face the challenges of disruptive revolution that affects the world of media and entertainment.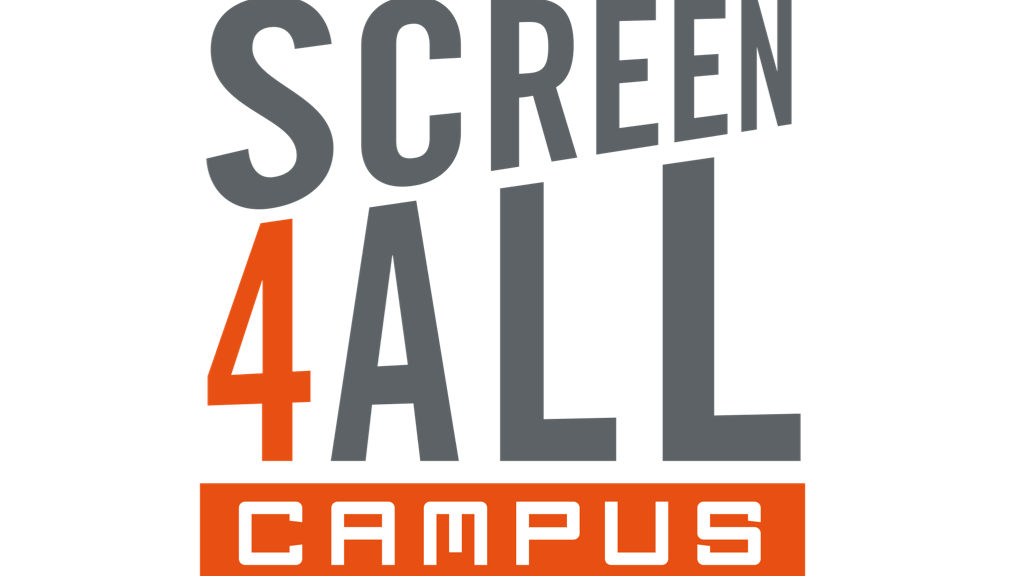 The training gathers eight international experts under the coordination of Djamil Kemal, co founder of the start up and Goshaba and ex-Lexis Numérique head of project ( this company was pioneer in the field of transmedia).
Screen4All Campus will be held as a part of Screen4All Forum, which will take place from October 28 to 30, 2014, at the Centre National de la Danse in Pantin (Paris area, France), putting the spotlight in disruptive technologies and new uses in film, television and new screens.
Tackled subjects :
– New forms of programs
– Fiction, documentaries issues
– Interface : new trends
– Connected screens : what specific issues?
– Why and how include the dimension of entertainment?
– Check and improve content before launch
– Social networking, gamification, marketing : what can we learn from the production of video games?
– How to finance contents?…
"Screen4All deals with all issues related to producing contents for multiple screens.The economic and strategic aspects play a major role in the production of these new contents.My Major Company has taken part in implementing several projects, which we presented during this one-of-a-kind course that offers a practical vision of the market as it actually exists.What trainees have learned, they can immediately use in their activity," says Stéphane Bittoun, CEO of My Major Company and Screen4ALL Campus speaker.
In 2013, 18 trainees from seven European countries followed the course, including professionals from Arte, Orad, Borderline TV, Forecast Pictures, Motion Tree, Mediamann, Blast Production, TV Rennes 35 Bretagne, Capa, or DoorStories.
Olivier Piasentin, in charge of exploitation at Forecast Pictures, shares his experience:"Screen4All has covered more issues in 3 days than I've seen in a whole year of technological watch and round tables on multi-screen production.The course also promotes building an EU-scale professional network, which is definitely a plus!"
Screen4All Campus offers scholarships to five European professionals with a project (authors, screenwriters, directors, production managers, program unit managers, technical managers for new media, post-production managers, developers, writers, technical managers or teachers in film or TV schools).
To Apply for a scholarship:
Priority is given to applications from professionals whose project relies on new media and new , as well as to teachers in initial training.
Pre-registration document online: click here
For the scholarship application, please download the form online: click here
The deadline for scholarship application submissions is September 20, 2014.
More Screen4All Campus…
Screen4All Campus is a part of Screen4All Forum, the forum on disruptive technologies and new uses for film and TV. This international event offers participants opportunities for development, by providing insights into how the creation and distribution of digital contents are evolving, and by fostering international networking. "Screen4All Campus – Augmented TV, producing for new screens" is a training course supported by the EU's MEDIA program.
Please visit www.screen4allforum.com and www.screen4all.com