The deadline to sign up films for the Dimension 3, the international film festival, is extended to September 30, 2014.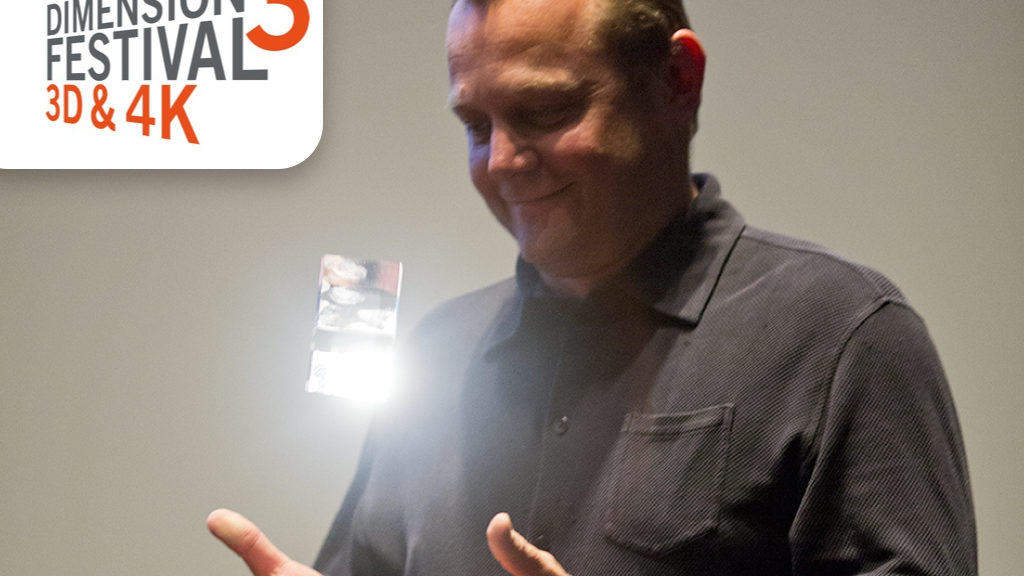 Reminder, the seven categories in competition are:
Fiction (feature film – TV program – short film)
Documentary
Animated film (single or series)
Live filming (concert – sports – event)
Commercial content (advertising, corporate, graphical overlay, music video, trailer)
Special format (theme park, museum, art installation, experimental program)
Student film
In addition, the panel will award four special prizes:
A Grand Prize
An innovation award
Best 4K film
Best 3D film
Applicants must submit their program online on the Screen4All Forum website before September 30, 2014 (midnight) – click here to apply www.screen4allforum.com
Practical information:
The eighth edition of Dimension 3 Festival will be held as a part of Screen4All Forum. The films selected for the competition will be screened for visitors to Screen4All Forum, from October 28 to 30, at the Centre National de la Danse in Pantin (just outside Paris, France).
The award evening will be on Tuesday October 28.
About Screen4All Forum
Screen4All, the forum on disruptive technologies and new uses for film, television and new screens, is the successor of "Dimension 3, the new dimensions of images," launched in 2007. This event aims at offering participants opportunities for development, by providing insights into how the creation and distribution of digital contents are evolving, and by fostering international networking. During three days, Screen4All Forum breaks down the barriers that traditionally separate production, technology and investment. This event is organized by the Club HD and Avance Rapide. The Seine-Saint-Denis region, which has supported Dimension 3 for 5 years, now supports Screen4All.