Object Matrix, the trusted storage partner to the media and entertainment industry, today announces that Orange has purchased a further petabyte of MatrixStore object storage to be used as a nearline platform for OCS and a secured archived repository for Orange VOD services.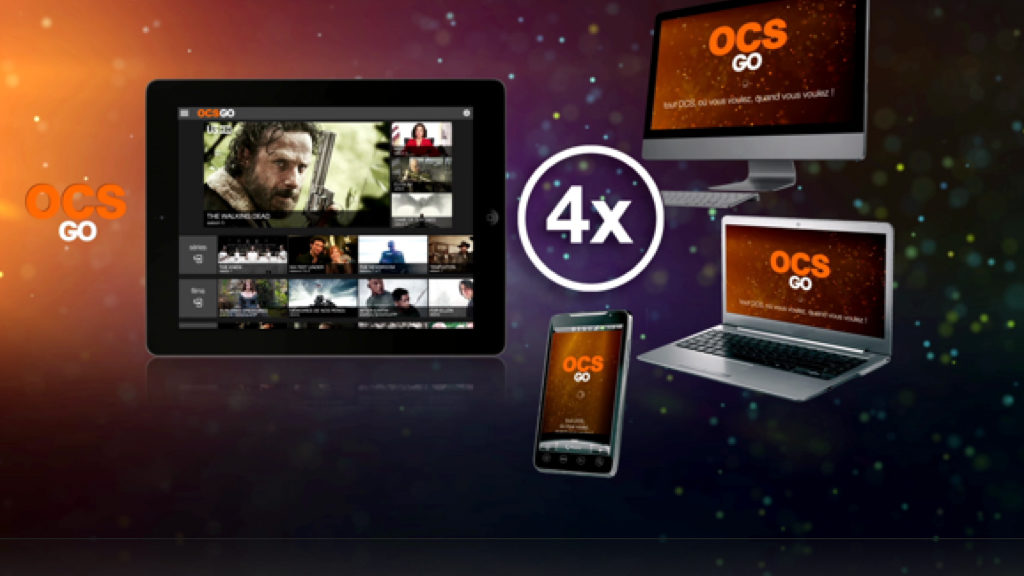 OCS is a series of dedicated movie channels operated by Orange S.A., the French multinational telecommunications company and is broadly distributed by French cable and satellite providers. The leading Video on Demand (VOD) platform from Orange continues to grow in both content and subscriptions.
OCS and the Orange VOD department wanted to move from their existing HSM tape-based LTO archive infrastructure to a modern, scalable Object Storage Management (OSM) approach that would scale in line with future business requirements and be more cost effective to operate.
Having purchased two MatrixStore clusters in 2014 to protect video assets in production workflows, the choice to add more secured and future-proof capacity to their archive was a natural one.
Nick Pearce, co-founder of Object Matrix stated, "Being trusted by the French global telecommunications giant to secure VOD assets and add more MatrixStore nearline storage is fantastic news and proof that organisations are looking to do more with their content than park it on LTO on a shelf."
The system to be installed in Paris will again be integrated and supported by CTM Solutions. Object Matrix is represented in France by IVORY.
Julien Gachot, CEO, IVORY stated "The fact that Orange has chosen Object Matrix to work on more strategic workflows echoes our experiences within the industry that organisations want more than just a storage supplier."
MatrixStore is a trusted, object based, nearline storage platform that scales from 30 terabytes to multiple petabytes. As well as providing file system access it also provides additional business benefits via features including built-in search, options for disaster recovery, multiple-tenancy, WORM options and built-in audit.