This summer, the leading independent production and distribution company About Premium Content has been rebranded as APC Studios. In the same time, the company celebrated its 5th anniversary as an independent company with a raft of internationally successful programming to its name...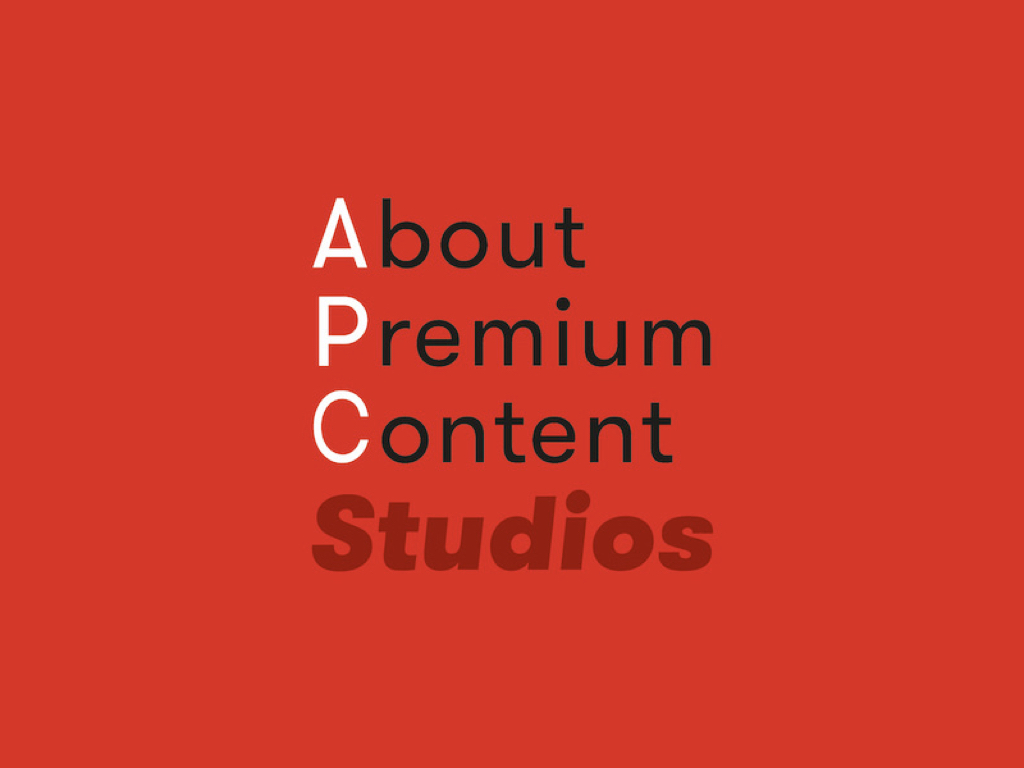 The creation of APC Studios reflects the company's new position as a producer, financier and distributor of quality global projects across scripted, factual and children's programming and will be the umbrella for APC, APC Kids, animation production company Zephyr and any future fiction production labels.
APC Studios is developing a number of new projects across scripted and animation – both co-developments with international partners or APC-initiated projects. The scripted slate comprises 12 shows across English (2/3 of the slate) and local languages originated from various countries including the US, UK, Denmark, South Africa, Finland, Switzerland and France. There are currently six animated projects and a live action series in development at Zephyr.
For each of the new shows, APC Studios will participate in development funding, editorial development and the overall financing strategy as well as handling global sales on a case by case basis.
Emmanuelle Guilbart and Laurent Boissel, Joint CEOs and Co-Founders at APC, say: "We had always planned to develop into production but had chosen to first establish a solid and agile global distribution operation. It is now the right time to accelerate the development of our production activities. We are rebranding as a mini studio to further solidify our commitment to developing and financing projects with both local and global appeal. We will apply the same selectivity and tailor-made approach to the production that has made our success in international sales."