The eighth edition of Dimension 3 Festival will celebrate the most outstanding S3D and 4K contents during an exciting awards night on October 28, in Paris. The event will be hosted at Screen4All Forum, the successor of Dimension 3.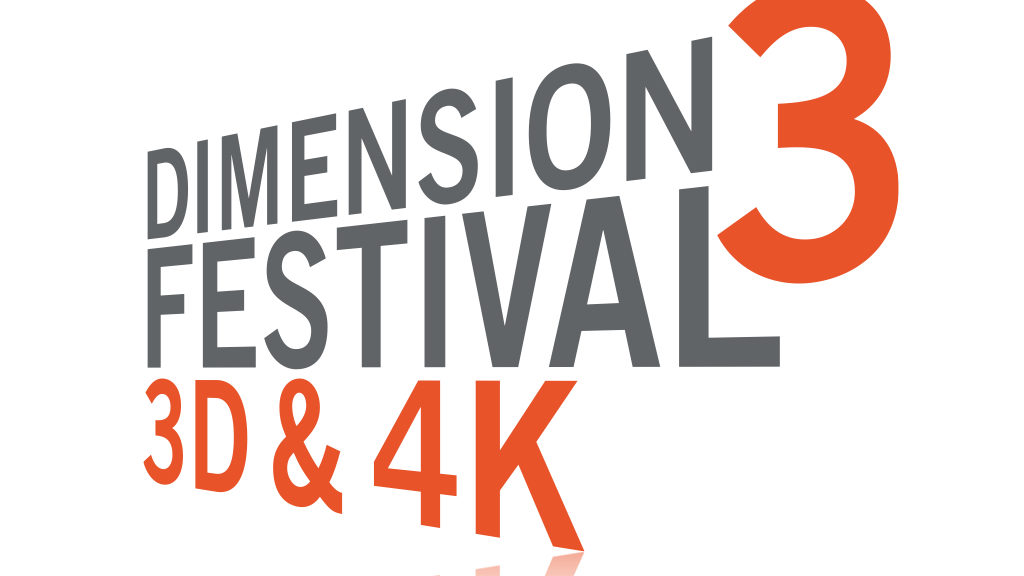 A selection of films entered into this international competition will be presented to professionals visitors during the Forum's 3 days, from October 28 to 30, 2014, at the Centre National de la Danse in Pantin (just outside Paris), but also to the public in the context of 3Discovery, held throughout the area in November.
A panel of industry experts will gather at the end of September in order to select the final competing films, which will be screened during Screen4All Forum for the 1,000 visitors expected.
This year's competition will feature seven categories:
Fiction (feature / TV content / short film)
Documentary
Animated film (single or series)
Live content (concert – sports – event)
Commercial content (advertising, corporate, graphical overlay, music video, trailer)
Special format (theme park, museum, art installation, experimental program)
Student film
After evaluating all films entered in these categories, the panel will award four special prizes:
Grand Prize
Innovation prize
Best 4K film
Best 3D film
"We have entered a new era. 4K technology has now entered the consumer market, which is why we have chosen to give it a special place this on this year's event. We are once again expecting a festival with many incredible projects in these new formats," explains Stéphan Faudeux, Director of the event.
The competition winners will be selected based on the relevance of their use of new technologies and on their film's storytelling, but also on the emotions it conveys. The winners of the four special prizes will be revealed during the awards night on October 28, during Screen4All Forum.
Last year's festival screened some 30 films, and visitors could see Monsieur Hublot, a short film in 3D that was awarded Dimension 3 Festival's Grand Prize and went on to receive the Academy Award for best animated short.
Click here to enter your film into Dimension 3 Festival's competition (last day: September 15, 2014) http://bit.ly/1mipODE
See last year's winners: http://www.dimension3-expo.com/uk/festival/competition.html
About Screen4All Forum
Screen4All, the forum on disruptive technologies and new uses for film, television and new screens, is the successor of "Dimension 3, the new dimensions of images," launched in 2007. This event aims at offering participants opportunities for development, by providing insights into how the creation and distribution of digital contents are evolving, and by fostering international networking. During three days, Screen4All Forum breaks down the barriers that traditionally separate production, technology and investment. This event is organized by the Club HD and Avance Rapide. The Seine-Saint-Denis region, which has supported Dimension 3 for 5 years, now supports Screen4All.