Lawo, renowned German manufacturer of pioneering audio and video broadcast equipment, has appointed Joffrey Heyraud to drive sales growth in the French market. With 15 years' experience in IP-centric radio and TV applications, Heyraud has a wide-ranging knowledge of both broadcast and IT industries. Prior to this move, he was employed by Digigram to develop business in Asia.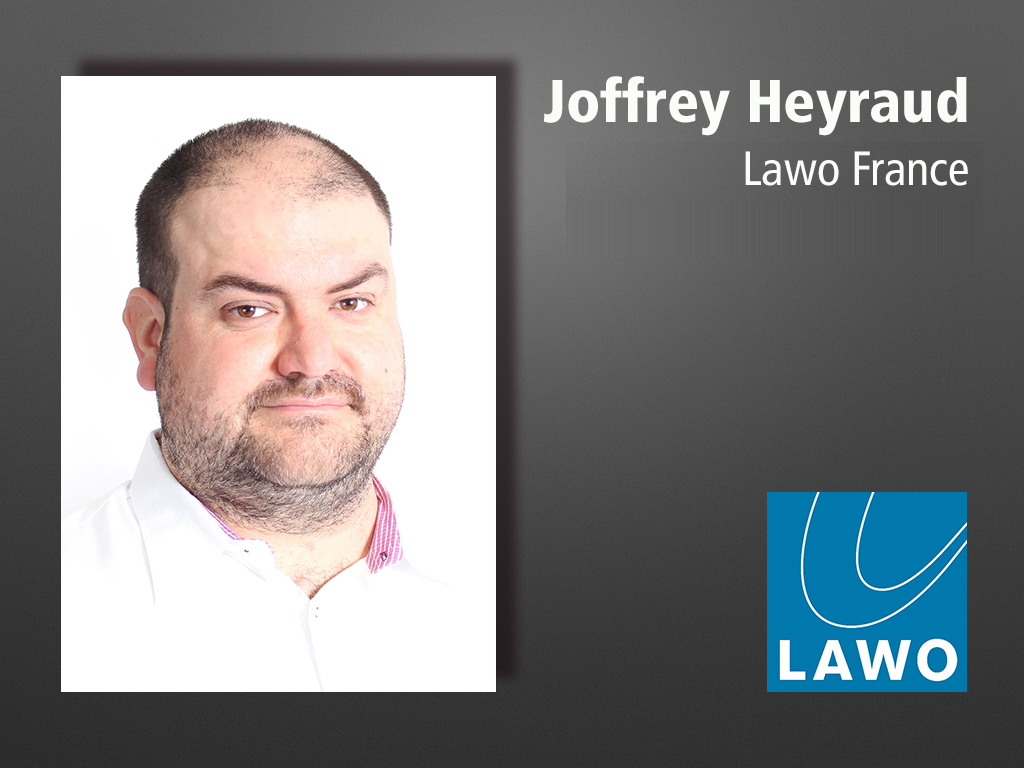 Heyraud commented on his new position: "It's great to be part of a team with such a great vision about the future of our industry and that has the commitment, passion, right people, and leading-edge audio, video and networking technologies to achieve this vision, for the benefit of our clients."
Jamie Dunn, Lawo Head of Global Sales responds: "We are exceptionally happy to have Joffrey on board. France is an extremely important growth market for Lawo and Joffrey's appointment represents our commitment to approach this market in the most direct and professional manner."
Lawo designs and manufactures pioneering audio and video technology for TV and radio broadcast production, post-production, as well as live performance and theatrical applications. Products include digital audio mixing consoles, routers, video processing tools as well as IP-based video and audio transport solutions. All products are developed and manufactured according to highest quality standards at the company's headquarters in the Rhine valley town of Rastatt, Germany.