Woody Technologies has been selected to enter the Avid® Alliance Partner Program, and will demonstrate at IBC 2017 its brand new Woody in2it app for Avid MediaCentral®.
The Woody in2it app for MediaCentral will allow journalists and operators to ingest camera cards and media files seamlessly to the Avid MediaCentral | Production Management environment for advanced file and workflow management, simplifying and accelerating media production workflow.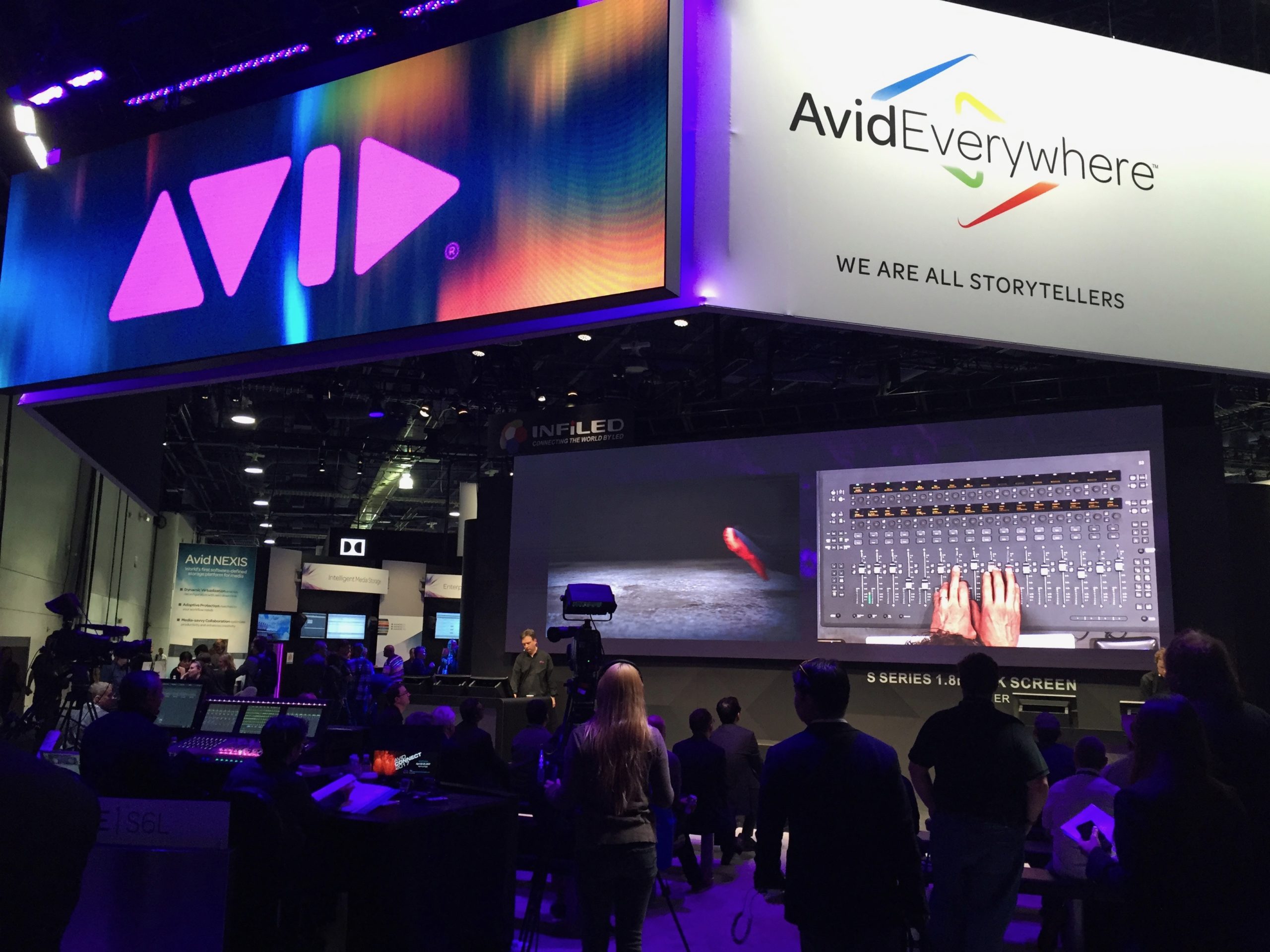 This new app takes full advantage of Woody in2it server to offer an integrated solution capable of rewrap, transcoding and complete metadata handling.The Woody in2it app integrates with Avid MediaCentral | Cloud UX an easy-to-use and task-oriented graphical user interface that runs on virtually any operating system or mobile device, and is available to everyone connected to the MediaCentral platform, no matter where they are.
Membership in the Alliance Partner Program forms the basis of an invaluable, multi-year alliance between Avid and its partners to deliver the most reputable and mission-critical products required by the industry's most demanding customers. Alliance Partner membership is by invitation only, requires a rigorous certification process, and gives Partners access to the Avid Sales Network, a worldwide distribution, sales, training, promotion, and support operation.
"We are really proud to join the Avid Alliance Partner Program", said Nicolas Gautron, Founder and CEO, Woody Technologies.
"The Woody in2it app in Avid MediaCentral will offer to our common customers an intuitive and seamless experience of ingest workflow in the Avid ecosystem. This brings Woody software to the next level of integration with Avid solutions."
"We are happy to welcome Woody Technologies as a new member of the Avid Alliance Partner Program", said Alan Hoff, vice president, Market Solutions, Avid.
"Woody Technologies joins a select community of organizations whose solutions are certified by Avid. The seamless integration of the Woody in2it app within our new Avid MediaCentral | Cloud UX is a perfect showcase of how Avid's openness enables media organizations to easily integrate the solutions they choose from an array of vendors."

Woody in2it app for Avid MediaCentral will be demonstrated on booth 3.B39 at IBC 2017 in Amsterdam, September 15-19