Screen4All Campus, Augmented TV delivers the technological, methodological economic knowledge required to master the production and distribution of contents for new screens (online TVs, tablets…). Screen4All Campus was launched last year, and this year's course is open to 20 trainees. A panel of international experts will offer them practical advice during three days of talks and case studies.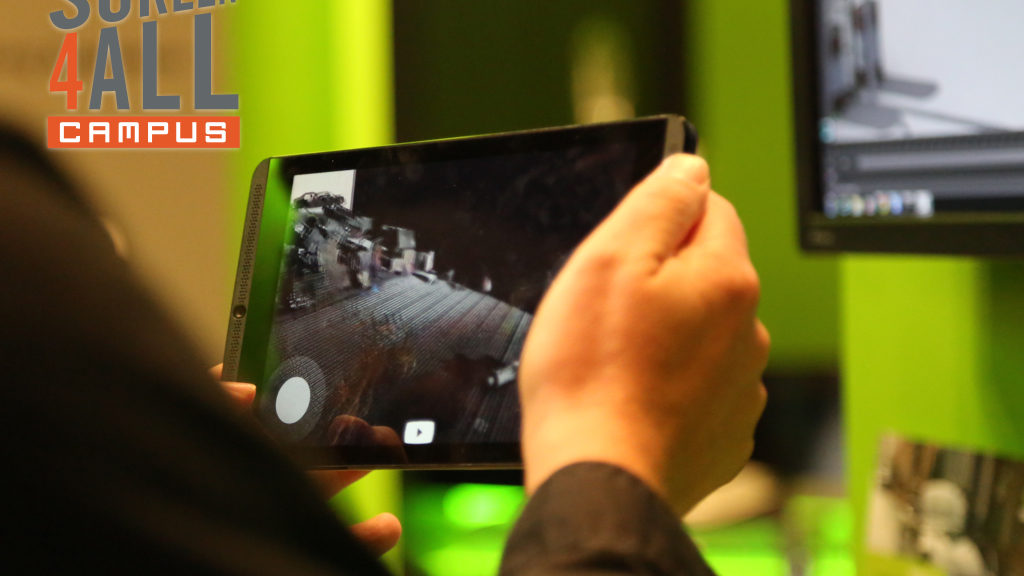 Sponsored by the EU's Media program, the training offers to 5 participants to benefit from a scholarship that cover the full cost. The application must be submitted at latest on September 20.
The course will be headed by Djamil Kemal, co-founder of Goshaba and former transmedia architect at Lexis Numérique. "Other courses exist on what most people call cross media. We prefer to talk about enhanced TV or enhanced screens. Screen4All Campus has a number of unique features. Firstly, the teaching content is both original and practical, and focuses on solutions that can immediately be applied by professionals in their projects after the course is over. We are more interested in concrete applications and return on investment. This course is also an opportunity to meet with experts from a great variety of backgrounds. The trainers are from the United Kingdom, the Netherlands, France and Spain, and will offer participants practical advice during and after the course, opening up perspectives for successful development. Finally, Screen4All Campus also gives trainees a valuable opportunity to build their network!" says Djamil Kemal.
Issues tackled during Screen4All Campus
– New types of program
– Specific challenges for fiction, documentaries and live contents for multiple screens
– New trends in interfaces
– Specific challenges for online screens
– New program types and video games: how and why should a gaming component be included?
– Production methods from theory to practice
– Testing and improving a production before its launch
– Social networks, gamification, marketing: what lessons can be learned from video game production?
– How to fund contents