Screen4All, the forum on innovative technologies for film, TV and new media, is holding its 3rd edition on October 12 and 13. With some 20 conferences featuring 80 speakers from France and abroad, 35 companies showcasing their solutions on the Demo Zone, 60 films competing for the 360 Film Festival's first edition, and Canada as the guest of honor, this year's event will be an unforgettable networking opportunity for professionals in the digital content production and distribution chain, including creators.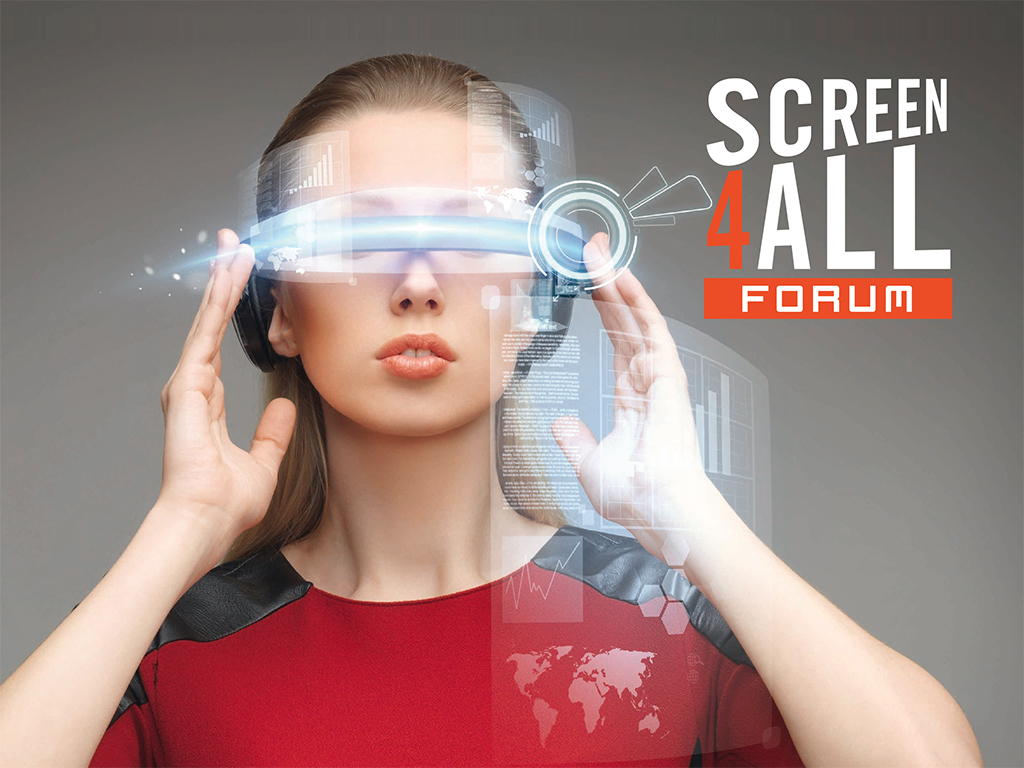 This year, a day dedicated to talks on new professions and new jobs will take a look at the job market and discuss how the digital revolution is changing it, offering an overview of what training courses may help stay one step ahead. A two-day series of conferences on 360 immersion and virtual reality will also provide a unique opportunity to meet international and French players on the VR market and learn about international upcoming innovations.
The afternoon of October 13 will be devoted to a third major topic, ultra-high definition and 4K, and speculate on what technologies might be used during the 2024 Olympics, which could be hosted in Paris. The conference will summarize the progress made with UHD, with a recap of the main sporting events in 2016.
Conference program > http://buff.ly/2dlpU1q
Networking and inspiration will be at the core of the Demo Zone, an area where visitors can learn about twenty companies whose disruptive technologies and expertise are changing the media landscape, from preproduction to screening.
Village et Demo Zone > http://buff.ly/2dcbJq7
Lastly, a 360° immersion room will be available, featuring a selection of films competing in the 360 Film Festival.
Screen4All, October 12 and 13 – L'Usine, Saint Denis (Paris area, France) – www.screen4all.com
Free admission – Visitors may sign up for networking lunches (45 euros).
Seating is limited, so registration is required and you may register now!
Registration > http://buff.ly/2cZscna
The event partners
Seine Saint-Saint-Denis, CNC, Plaine Commune, Film France, Ficam, Pole Media Grand Paris, CST, FMX, L'ARP, AFRV, Imaginove, Cap Digital, la Géode, Unifrance, Learn Do Share, Uni VR, Neotopy, Primi, Paris AMC Siggraph, Festival Tous écrans, Forum des Images, L'événement.
Link to upload Screen4ALL presentation videoclip > http://buff.ly/2cxYqVr
Follow #Screen4ALL and #360FilmFest on social networks:
Twitter: @screen4allforum
Facebook: http://buff.ly/1t5BlNI
LinkedIn: http://buff.ly/1Zirzl4